Cheer & Dance Team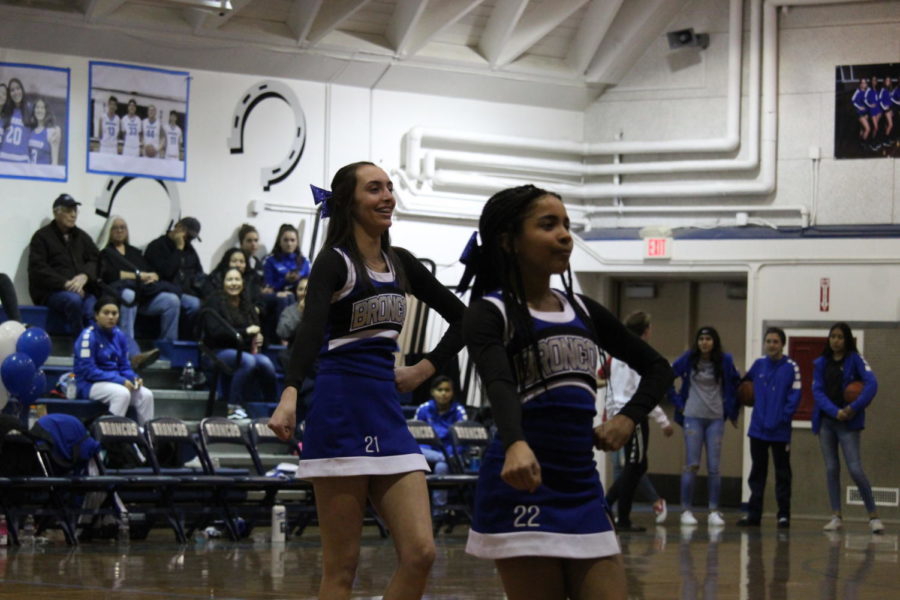 So, Who Made the Team?
On the week of the 8th, Dance Team Tryouts were held and on the week of the 15th, Cheerleader tryouts were held. The list below is everyone who made it onto the Spirit Squad teams.
Cheerleading Team 2019/2020:
Anelyz Apodaca
Jayda Apodaca
Maria Bautista
Brylee Benninger
Jayden Butler
Kiara Delgado
Emma Denny
Xavier Gonzalez
Skyler Hosch
Kayla Jackson
Bethany Marks
Alissa McCormick
Hope Mckee
Savannah Miliauskas
Alexandra Morales
Chance Pratt
Eden Sandoval
Shania Womack
Dance Team 2019/2020:
Ashley Switzer
Claire Durham
Dalanie Klemm
Emily Hernandez
Savannah Forest
Tabatha Ordonez
Xochilth Aguilar
Tags: Cheer, Dance, Spirit, Spirit Squad, 2019, 2020, BUHS
About the Writer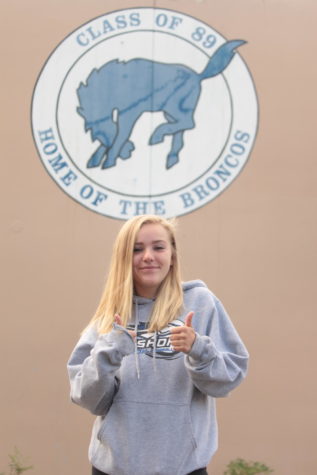 Shania Womack, Journalist
Shania Womack, a sophomore here at BUHS, is a journalist for Bronco Round-Up. Although she is not 100% sure of what she wants to do after high school,...