Opioid Assembly on 4/16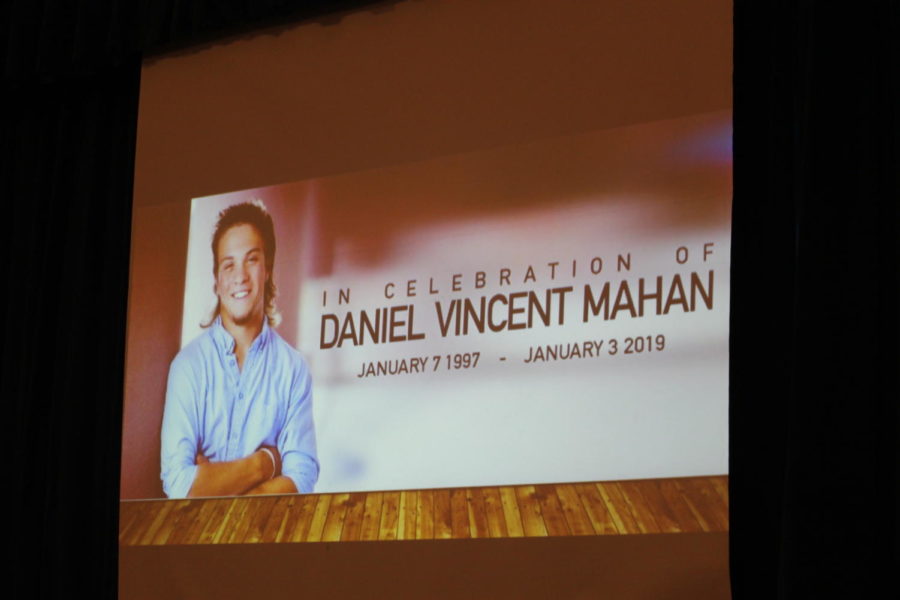 The Opioid Epidemic
On January 3rd, 2019 Daniel Mahon lost his life to a fentanyl overdose. His father, Terry Mahon has gone from school to school talking about his experience and encouraging students to stay away from all things drug-related. Terry is not a professional speaker, but simply a father who wants to educate and prevent other parents from going through the pain and loss he had to when his son died.

Later on, in the assembly Sergeant, Ron Gladding of the Bishop Police Department talked about the Opioid epidemic. Students learned that in the 1990s pharmacists told doctors that their patients would not get addicted to opioids, and so they started prescribing them at greater rates an in 2017 Health & Human Services declared a public health emergency and released a 5 point strategy to combat the opioid crisis.
At the end of the assembly Representatives of Northern Inyo Hospitals Opioid, Addiction Team provided more, information on the epidemic, one of them being Danny David.  
If you have any questions or concerns relating to opioids or anything related don't hesitate to contact Ron Gladding or Dan Nolan.
Ron Gladding: [email protected]
Dan Nolan: [email protected] or (760)-873-5866
Tags: Drugs, Assembly, 2019, Opioid, health emergency, sad, BUHS
About the Writer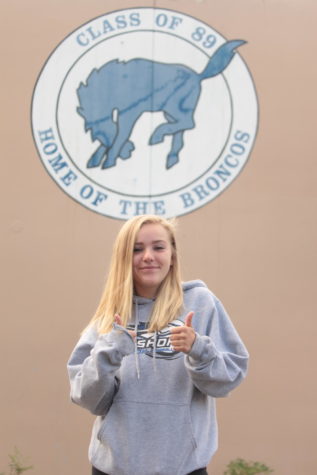 Shania Womack, Journalist
Shania Womack, a sophomore here at BUHS, is a journalist for Bronco Round-Up. Although she is not 100% sure of what she wants to do after high school,...