Wanna travel the US and get paid while doing so?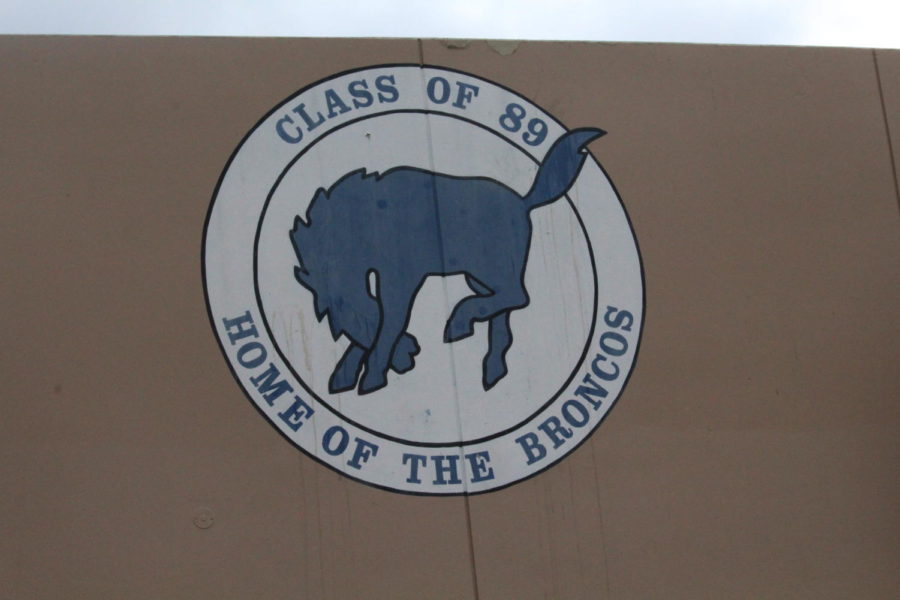 Tyler Beadle, Writer
April 9, 2019
Travel the United States with The Great American Petting Zoo!
Hey Seniors and Juniors!
Do you like to tend animals, want to explore the states, and get paid while doing it? Then come here the presentation from the owner of Great American Entertainment Co. This Friday, April 12th during homeroom. If you are interested come see Mrs. Anderson because you must RSVP by Thursday.
This company travels throughout CA, OR, WA, FL, TX, OK, NM, and other states with their petting zoo, pony rides, and pig races. If you work with them you will receive payment, free lodging, and travel!
Want more information on the company? LINK: www.greatamericanpettingzoo.com