Talent Show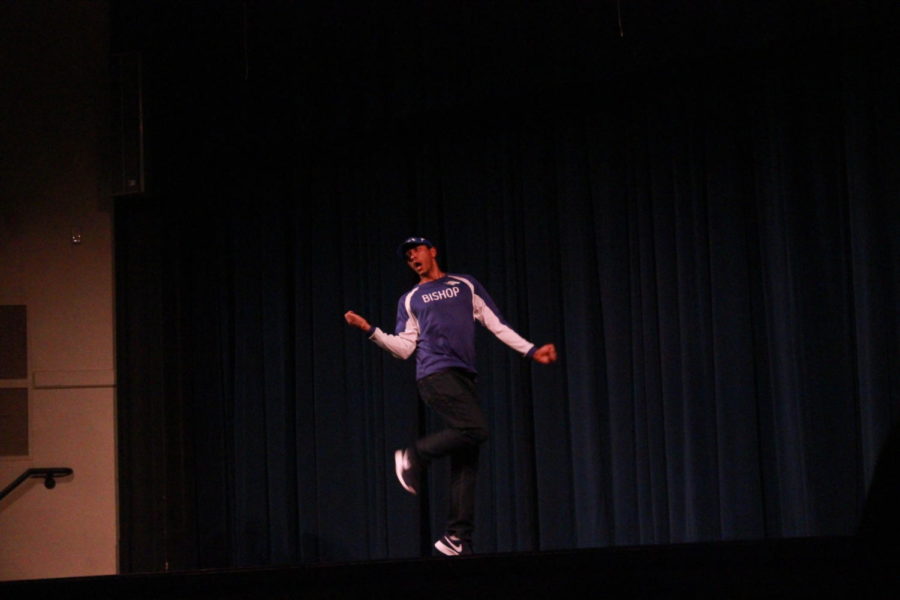 Talent Show Recap
On March 20th, 2019 the annual BUHS Talent Show was held. Every year ASB puts together a Talent Show where students can show off their fantastic talents. This year there were 12 difference acts, 8 of which were singing. ASB had 17 people chaperone this event to ensure things went smoothly.
Acts:
Jeniffer Velasquez (Singer) – Someone Like You by Adele
Peter Waasdorp (Singer) – Viva La Vida By Coldplay
Joy Law (Singer) – When the Party's Over By Billie Eilish
Shyanne Aguilar (Singer) – Diamonds By Rhianna
Marion Beadle (Singer) – Broken By lovelytheband
BUHS Staff (Dancer)- Various Songs By Various Artists
Andrea Lee (Pianist)- Piano
Abbey Gabriel (Singer) – La Vie En Rose By Edith Piaf
Ethan Fahey (Comedian) – Comedy Skit
Autumn Davis (Singer) – Hallelujah By Kate Voegele
Brett Brayman (Dancer) – Is It Scary? By Michael Jackson
Chris Beadle (Singer) – The Ballad of Mona Lisa By Panic! At The Disco
ASB thanks everyone who attended/participated and encourages anyone to attend next year!
Tags: BUHS, Talent Show, ASB, Talent, Fundraiser, Bishop, Bronco Fun
About the Writer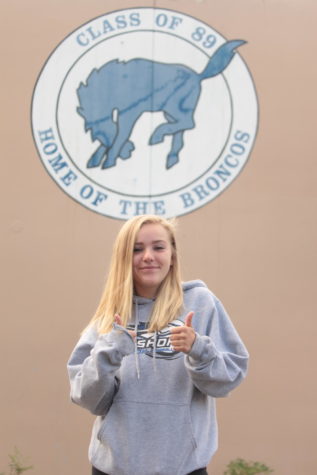 Shania Womack, Journalist
Shania Womack, a sophomore here at BUHS, is a journalist for Bronco Round-Up. Although she is not 100% sure of what she wants to do after high school,...