Womens Football Starting in Bishop!
Hang on for a minute...we're trying to find some more stories you might like.
The Eastern Sierra Mustangs are Starting up the Season In Bishop against the Nevada Storm
Hello Football Fans, Bishop has their own all womens football team called the Eastern Sierra Mustangs, which is apart of the Womens Football Alliance. The Womens Football Alliance is a group of 65 unique, all female football teams which go against each other to see which team is skilled enough to make it to the finals. Last year, the Boston Renegades beat the Los Angeles Warrior 42-18.
Watch that video here:
https://www.youtube.com/watch?v=kDn5SC2db_4
The Eastern Sierra Mustangs start April 6th on John Schwab field. They will be playing against the Nevada Storm and kick off will be a 6pm.  The Eastern Sierra Mustangs are new to the program and did not have a team last season.  After this game the mustangs will be traveling to the Kern County Crusaders turf.
The team is coached by Mark Morse, who also serves as an assistant coach for the Bishop Union High School JV football team.  Coach Morse and his family recently moved to Bishop from Bakersfield.
For more info on the Womens Football Alliance and the whole division visit: http://www.wfaprofootball.com/
For more info on our Eastern Sierra Mustangs visit: https://www.facebook.com/pages/category/Amateur-Sports-Team/Eastern-Sierra-Mustangs-1860248620727033/
About the Writer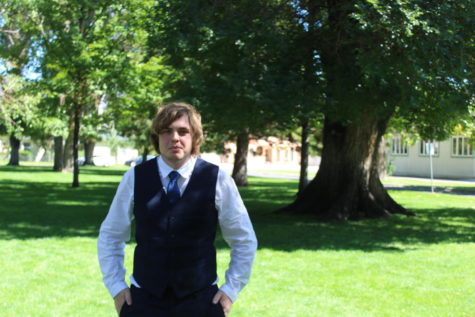 Tyler Beadle, Writer


Tyler Beadle wants to become a business owner and has already started, making thousands a month. Depending on the month he has made over 3 to...