Learn How to Have a Career in Child Development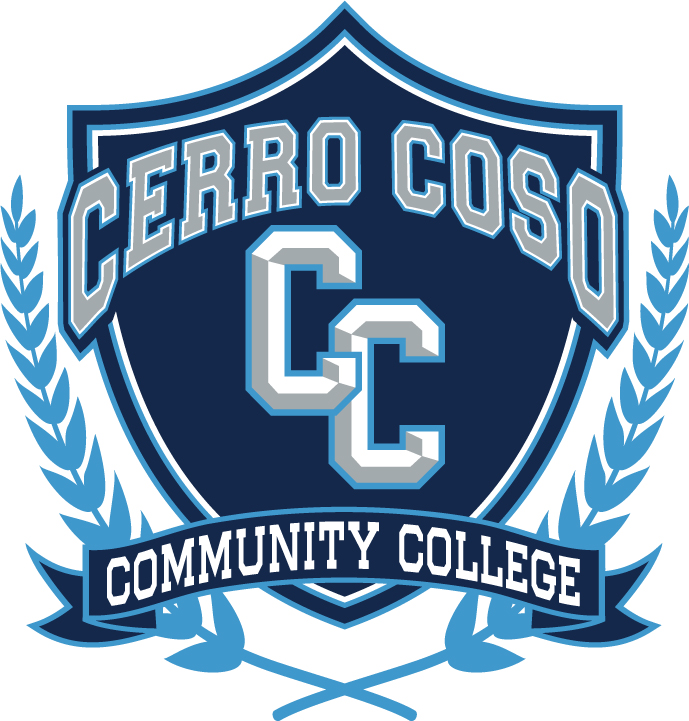 Lauren Kost
March 11, 2019
Do you want to learn how to start a career in child development?
There will be a information session held at Cerro Coso Community College in Mammoth Lakes, April 3, 2019 from 6:00-7:00.
The session will cover:
What is child development?
Which courses do I need to take?
Which certificates  can I earn?
Where can I work as a child development professional?
How do I sign up?