Kade Edmiston Senior Profile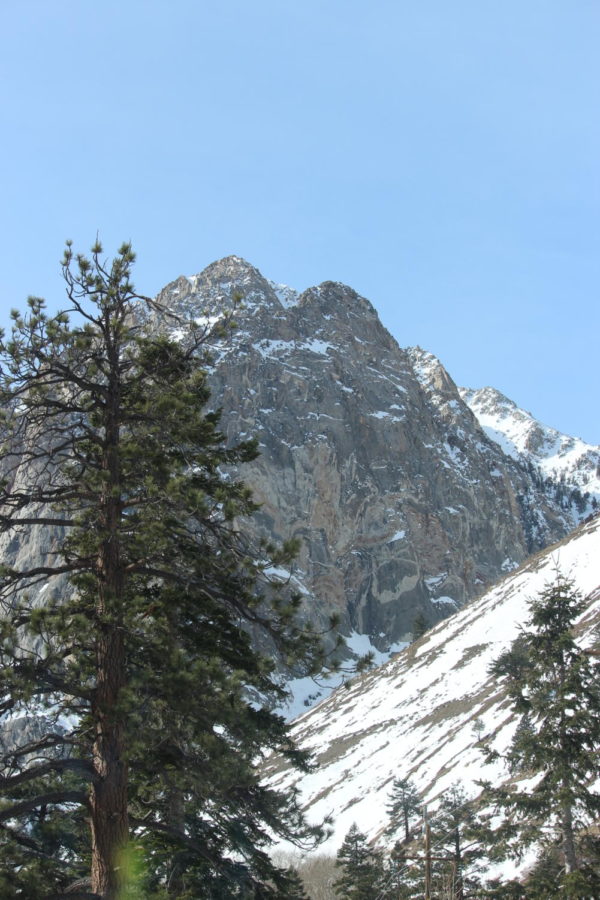 Eric Lind, Assistant to Sports Editor
March 8, 2019
Kade "Mountain" Edmiston truly represents what it means to be Bronco. He has played Football at BUHS for two years and started both as a tackle as well as a defensive end. Edmiston is so talented in fact he is being recruited by Rocky Mountain College in Montana. Football comes naturally to Edmiston being set at 6'5'' and 260 pounds, a true beast of a man. Once he leaves Bishop he plans to live on campus and study athletic health. By studying this major Edmiston hopes to become a physical therapist, combining his love for sports with his natural urge to help others.
Edmiston is passionate about many things including mountain biking, riding dirtbikes, walking his dog, and offroading. He plans on attempting to make it to the NFL after his high school career and playing professionally. Additionally, Edmiston has his backup career as and is thoroughly prepared for to launch into a successful life, post-college. Kade's eventual goal is to settle down in the countryside with his friends and family.
buhs,seniors,2019,football,CIF,careers,success
About the Writer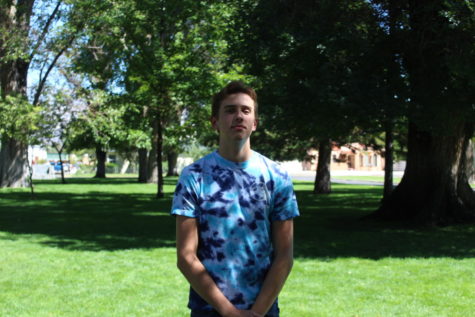 Eric Lind, assistant to the sports editor
Eric Lind, a senior at BUHS is planning to become a fish and game warden. After high school Eric is interested in attending a four year university. Two...