Brady Womack: Senior Profile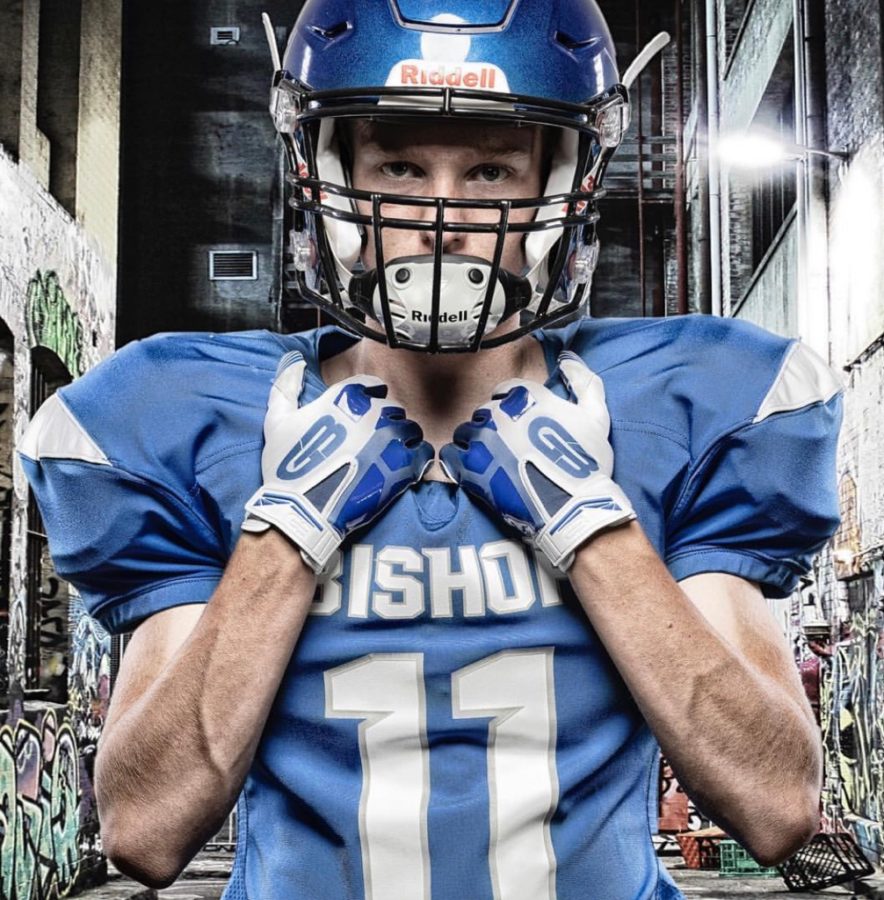 Brady Womack; Senior Profile
As the end of the year approaches many seniors are really starting to make decisions on how they want their life to be. However, some seniors are looking into careers to make sure that they are doing what they want to do for the rest of their lives.
Brady Womack, a senior here at BUHS, is an extraordinary student who has made an astonishing mark by being involved in sports and clubs. He also has a plan for what he is going to do after he graduates.
Womack plans on pursuing a career in the Air Force. "I have a couple of things I might want to do in the air force. One is helicopter mechanic, two is an Explosive Ordnance Disposal (EOD for short), and finally, three is a  jet engine mechanic" In order for him to pursue these possible careers he makes sure to keep in touch with the recruiters and keeping his grades good in English and Government.
Womack has played football and baseball for all 4 years of high school and says he will miss it when he leaves but is also glad that he will be able to graduate from School and move on with his life.
Tag: Senior, Brady Womack, Profile, Graduating, 2019, BUHS, Student
About the Writer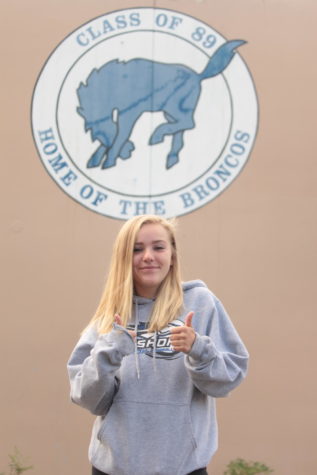 Shania Womack, Journalist
Shania Womack, a sophomore here at BUHS, is a journalist for Bronco Round-Up. Although she is not 100% sure of what she wants to do after high school,...