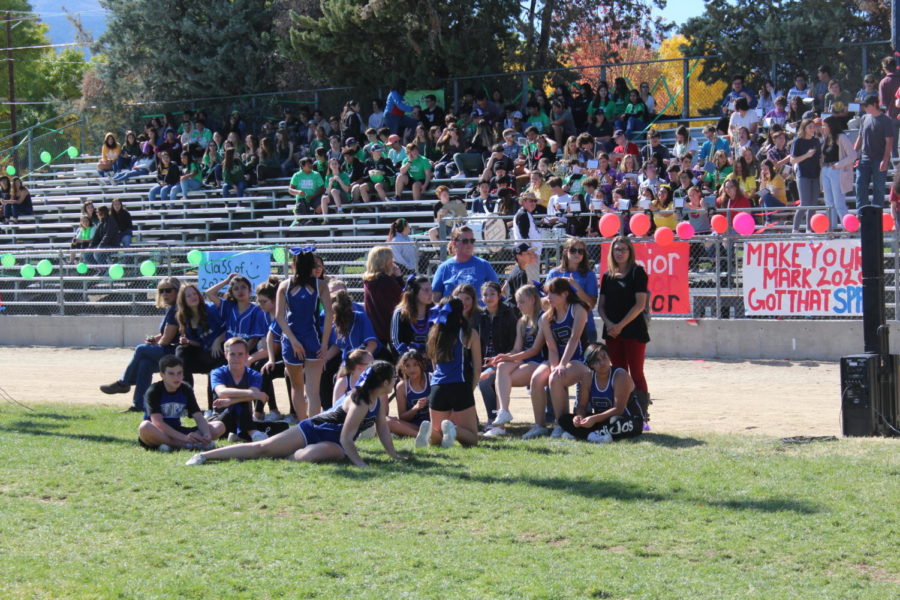 Hoco comes to an end
Last week, our very own ASB put together a bunch of fun activities and spirit days to get students pumped and excited for Homecoming. Many students showed their school pride by dressing up and partaking in many different activities.  These activities consisted of powderpuff on Monday, the rally, field day, Ironman, and the Bonfire on Wednesday, the big homecoming game on Friday, and the Dance on Saturday. The spirit days started off with pajama day on Monday, sports attire on Tuesday,  class color day on Wednesday, hippie day on Thursday, and bronco blue on Friday. 
A sophomore here at BUHS, Haiwee Fredericks mentioned that, "[She] honestly enjoyed the dance because I was surrounded by my close friends and we all just had a really exciting and exceeding night"
The dance and rally generated lots of positive responses and many students cannot wait until the next dance in the winter.  Stay on the lookout for more information on upcoming dances.
Tags: BUHS, Homecoming 2019, Spirit Week, Dance, rally, field day, Hoco